FULL RANGE OF SERVICES
Including hearing tests & audiology assessments
Alpha Hearing offers a complete range of audiology and hearing services, including hearing tests and audiology assessments for children and adults.
We offer services for adults funded privately, those receiving Government pensions, and those who have Department of Veterans' Affairs entitlements. There are concessional rates for Victorian Seniors Card holders and Health Care Card holders. Our clinic is also accredited to provide services through the Australian Government Hearing Services Program (HSP).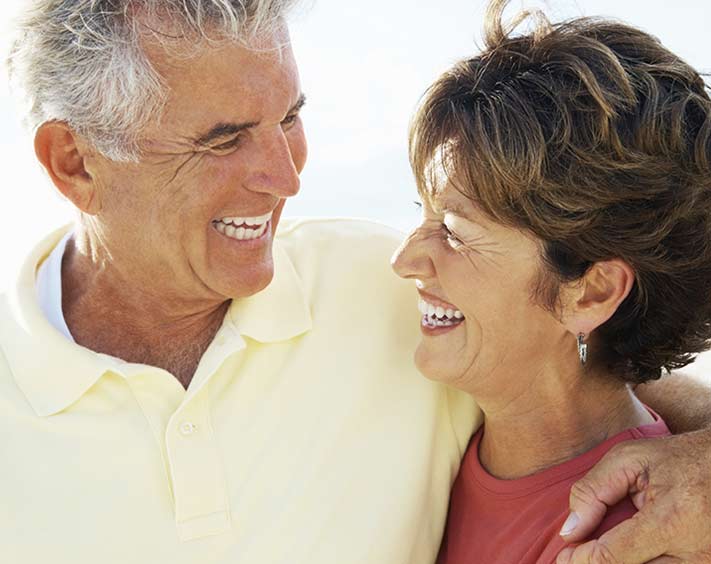 HEARING AIDS
Individualised solutions
Hearing aid fitting, prescription and adjustment: your individual hearing solution is chosen according to both a clinical and collaborative process. In consultation with your audiologist, a suitable style and technology can be clearly recommended.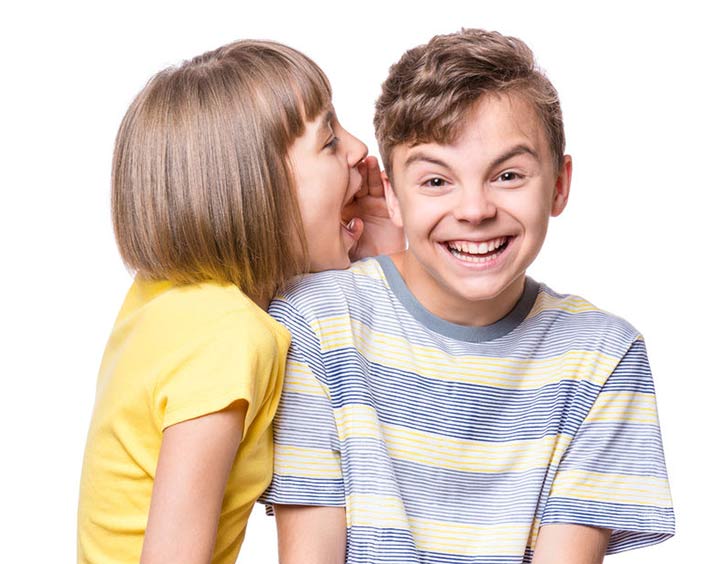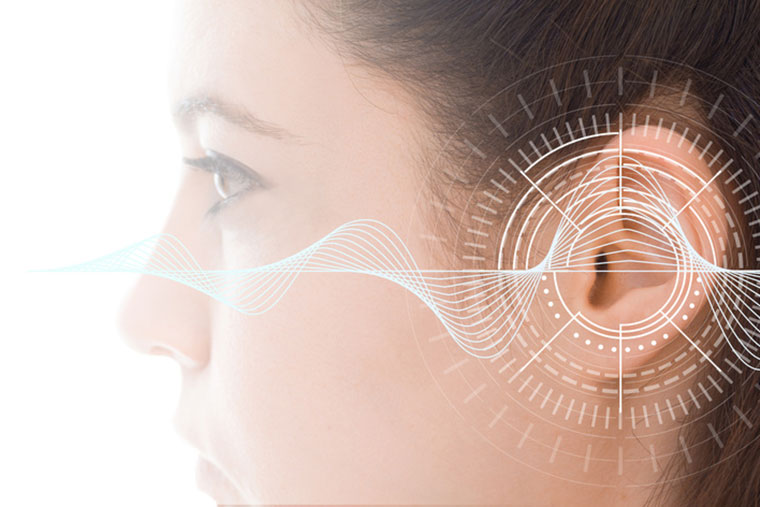 TINNITUS & VERTIGO
Our tinnitus assessments can provide advice and assistance to help you better live with your tinnitus (ringing-in-the-ears).
Vertigo is the feeling of dizziness caused by disorders that affect the vestibular system. Vertigo can have a profound impact on your quality of life often leading to significant disability.
There are very good treatment options available for tinnitus and vertigo that significantly reduce your stress and anxiety and improve your sense of wellbeing.
WHY TREAT HEARING LOSS
Because healthy hearing really does matter!
Hearing loss, left untreated, makes the mental process of listening harder than it should be. It also leaves us feeling lost and disconnected from the world and the people around us.
When we understand the importance of feeling present and connected to the people around us, we come to realise that treating hearing loss is not simply about hearing better. It's much more than that. That's why treating hearing loss is vital, not just in some people, but in all people (young and old) living with hearing loss.
HEARING ASSESSMENTS
A Hearing Assessment is a comprehensive assessment of the current state of your hearing system, from outer, to middle and to inner ear. The assessment includes medical history, examination of the ear canal with ear wax removal (if required) and evaluation of your hearing ability using diagnostic tests including pure tone audiometry, tympanometry and speech audiometry.
Hearing Awareness Week this year is from March 1 to 7. Held annually, it highlights the issues affecting Australians living with hearing loss. It is a vital part of the ongoing effort by the government of Australia and its N.G.O.s to improve the issues that people...
WHAT OUR PATIENTS ARE SAYING
Why People Love Us
Locally owned & independent
Experts in science of hearing
Experts in hearing devices & tech
My hearing is remarkably better, even in crowded restaurants… Not having to ask my wife to repeat herself so often also makes things easier.  Ken B
Mt Waverley
294 Stephensons Rd
Mt Waverley Vic 3149
info@alphahearing.com.au
P. (03) 9807 3007
F. (03) 9807 3008
Balwyn
1 Whitehorse Rd
Balwyn VIC 3103
info@alphahearing.com.au
P. (03) 9807 3007
F. (03) 9807 3008
Burwood East
Guardian Medical, Burwood One
Cnr Blackburn Rd & Burwood Hwy
Burwood East VIC 3151
info@alphahearing.com.au
P. (03) 9807 3007
F. (03) 9807 3008