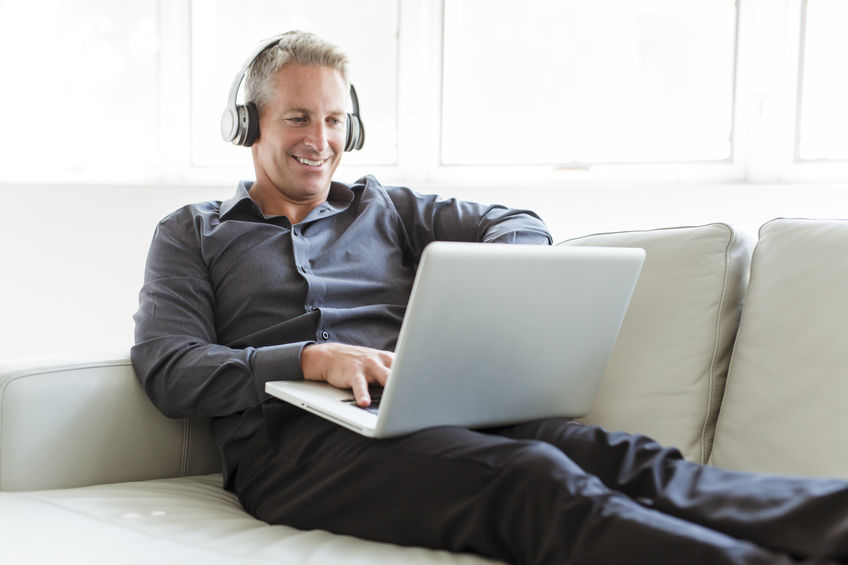 Is your hearing as good as it can be?
This is hard to answer unless you have a hearing test. A hearing test will check your ability to hear the loudness and pitch of sounds. Some reasons to have your hearing tested include, you're over 55 years of age, ringing in your ears, others complaining you talk too loud or watch TV too loud or simply you have trouble hearing conversations.
This free Online Hearing Test can provide you with quick and useful information about your hearing.
If there's a problem, at least you'll know and you can give us a ring to find out more. We're well placed to offer advice and can outline the steps you need to take to ensure your hearing IS as good as it can be. The test should be carried out in quiet space and all you need is a pair of earphones or headphones!