Police | Pilot | Pre-Employment Tests
Each of these special assessments have their own unique requirements. We conduct many of these assessments each year, so you can be confident the relevant requirements will be met for the particular test you need conducted.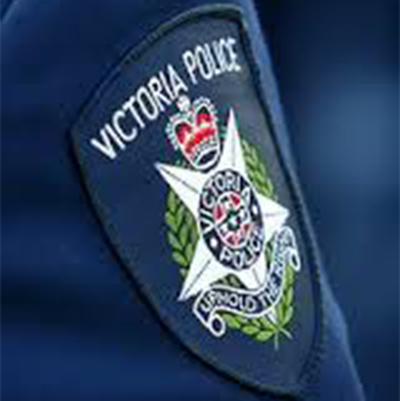 Police
: applicants require formal audiometry as part of their medical assessment process. Section 3 of the Victoria Police medical assessment booklet must be completed by an audiologist. We perform many of these police hearing tests each year and can provide the hearing assessment and complete section 3 as required.
Pilots: Pilots and Air Traffic Controllers may have their hearing assessed at Alpha Hearing. We offer aviation hearing tests that comply with the Civil Aviation Safety Authority (CASA) audiogram requirements.
Pre-Employment: For most employers in industries exposed to noise, it is a WorkSafe requirement that all employees have their hearing tested pre-employment to establish their base level of hearing. They should then be tested every 2 years thereafter. We can provide all employment related hearing tests for employees exposed to workplace noise.