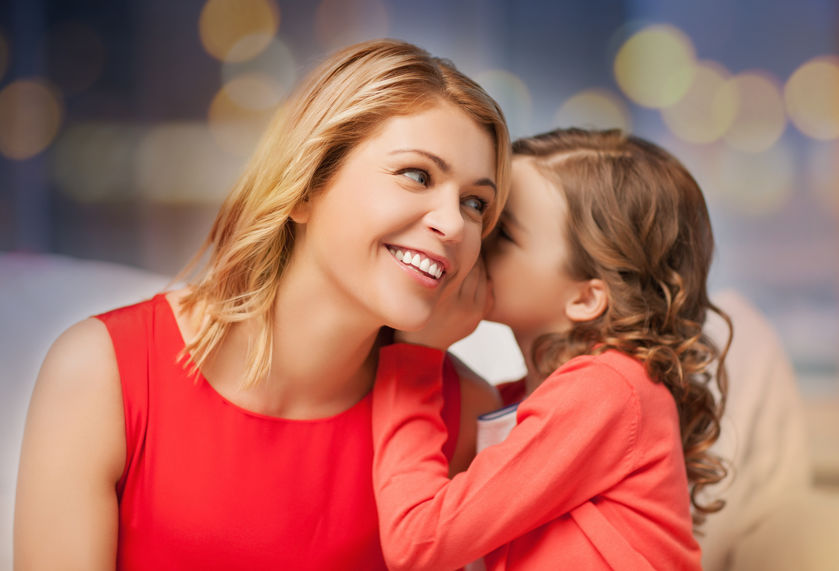 The team at Alpha Hearing place people first and our valued clients are at the heart of everything we do. We care about your needs and obtaining positive outcomes. We listen so we can understand. Our goal is to help you look after your hearing and manage your hearing loss over a lifetime. We look forward to this journey with you and will support you every step of the way.
What we stand for
We believe in professional, high quality and caring hearing care.
This means providing an audiology service that makes you feel happy, supported, more confident and more relaxed about your hearing and wellbeing.
Our motto "We hear you" defines our approach to your care. We take the time to get to know you and understand your needs. We share a genuine passion for helping you experience the joys of healthy hearing.
Proudly Independent
We are a proudly independent and locally owned business. We are not affiliated with a hearing aid brand or owned by a hearing aid manufacturer. This means we can talk openly about all hearing aid brands, makes and models. It gives us the freedom to recommend the best devices for you, regardless of manufacturer or brand.
Great Audiologists
Across the community, our hope is for people with hearing loss to be able to get the quality service and hearing care they need. Our business is well known for being "great audiologists".
A great audiologist is friendly, competent, university trained and qualified, up-to-date in knowledge, passionate about innovation and technology, expertly skilled through years of experience, understanding, caring, well-resourced, a good teacher, a good listener, a professional friend and most importantly be able to solve your hearing problems once and for all.
If you want to work with a great audiologist, we're here to help!
Satisfaction Guarantee
We are expertly skilled through years of training and clinical experience. This coupled with our independence and depth of knowledge regarding most of the hearing aid brands allows us to offer a very special guarantee.
At the completion of your hearing care program, if you are not satisfied with the chosen devices or the outcome of the program, you can choose to return your devices to us in exchange for 100% of your money back.
Our philosophy is simple. It is our job to help you hear better, so you can overcome your hearing problems. If we cannot achieve this result, we have not done our job and we should not expect to be paid. You only pay for our service if you are happy with our service. Your satisfaction is guaranteed!
Independence gives us the freedom to choose the best hearing aids for you, irrespective of manufacturer or brand.