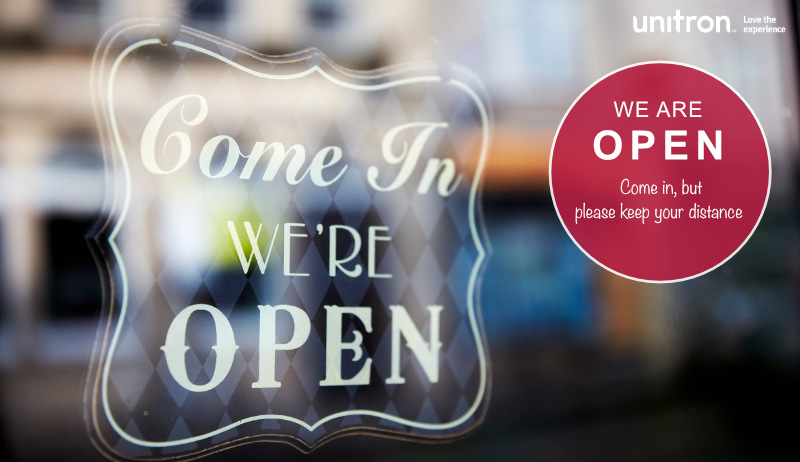 Can I still get audiology and hearing services in Stage 4?
Covid-19 Update.
As Audiology is a permitted, essential service, Alpha Hearing is OPEN during Stage 4 lockdown.
If you're having trouble with your hearing at this time, you're certainly not alone. Contact us today to see how we can help you or a family member in need of our hearing care. Even if you had your hearing aids fitted elsewhere, we will help if we can!
Most hearing aid services and repairs can be done in-clinic, quickly and conveniently.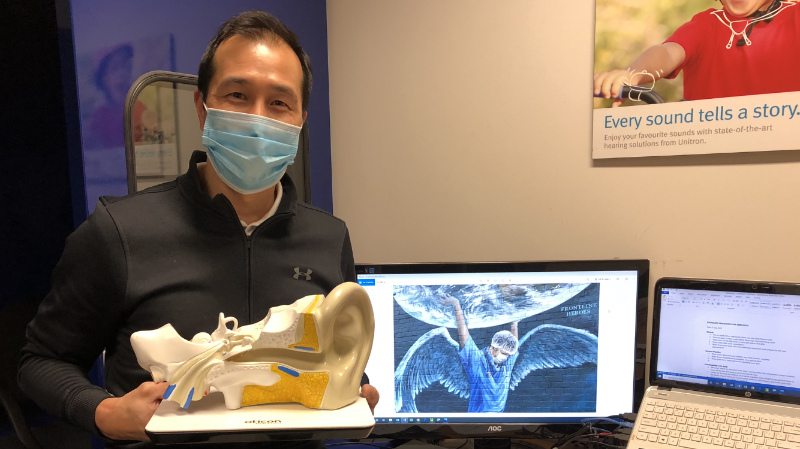 During Stage 4, new requirements have been introduced by the state government for all allied health appointments, including Audiology.
'Audiologists can provide treatment that is deemed urgent preventing a significant change/deterioration in functional independence necessitating escalation of care (e.g. a requirement for specialist input/review, an increase in care needs, avoiding a hospital admission or emergency department presentation).'
Routine hearing assessments are not permitted until the end of Stage 4 lockdown (13th September). If your appointment during this time is of a routine nature and you are not having any problems with your hearing or hearing aids, we will contact you and reschedule your appointment for after Stage 4 lockdown.
If you have any problems or issues regarding your ears, hearing or hearing aids, please contact our clinic (9807 3007) and we can give you further guidance.
We may be able to help you over the phone or via our contact-less drive-up audiology service. This is also a great way to collect or purchase hearing aid batteries and accessories or have your devices serviced, cleaned or fine-tuned.
Your appointment at Alpha Hearing is enough to show you have a medical (health) appointment and a reason to be travelling, even if it's greater than 5km from your home.
Alpha Hearing continues to be a COVID safe environment for you and your family's hearing health needs.