Christmas Trading Hours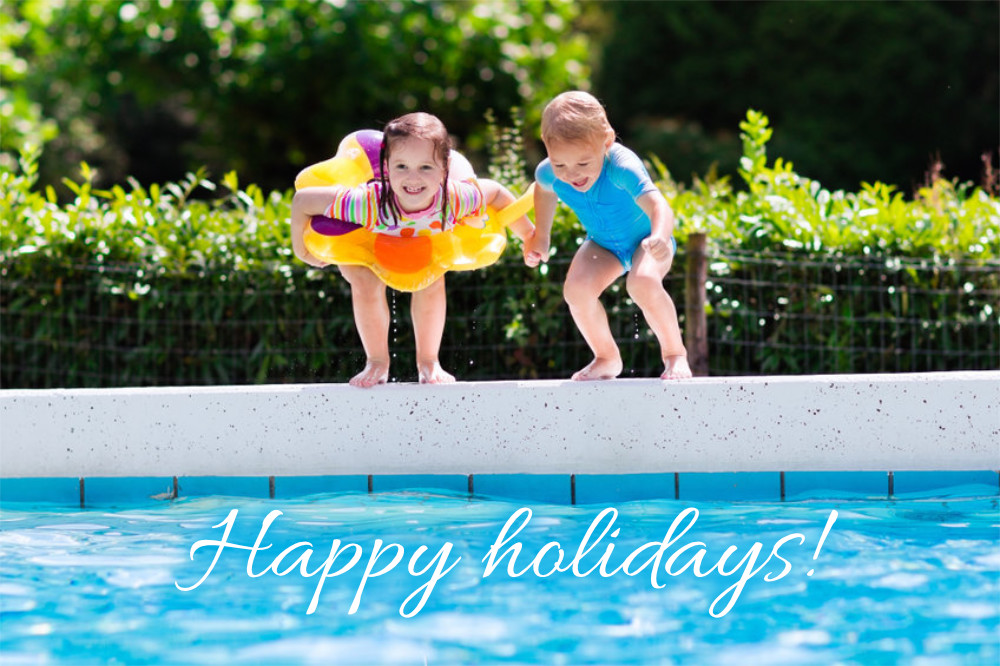 Alpha Hearing will be closing on the 23rd of December and reopening on the 10th of January.
In the lead up to our holiday closure, our team will be working to ensure your hearing needs are attended to before the Christmas & New Years break.
During the break, if you have any queries or concerns at all, please get in touch with us via email – info@alphahearing.com.au or by calling 9807 3007 and leaving a message. We will get back to you on Monday 10th January, 2022.
On behalf of all the Alpha Hearing team we wish you a safe and happy Christmas and a wonderful start to year 2022.