Free hearing aid trials for the New Year.
Join us for our special demo days on 17th or 18th February 2021 and test drive the latest in hearing aid technology.
Special discounts and offers available on the day.
Trial appointments will include a free hearing test, free hearing aid trial, free connection to your smart phone (with remote control via an app) and a free coffee at the local café. Only 20 trial appointments are available. Bookings are essential. Our last demo day was booked out, so book early to avoid missing out on your chance for better hearing in 2021
We will showcase the very latest hearing aid technology.
If you have a smartphone or a tablet (e.g. iPad), bring it along and we'll show you how hearing aids can now connect directly to these devices, making life much easier.
We will demonstrate the TV connector which allows you to stream TV directly to the hearing aids.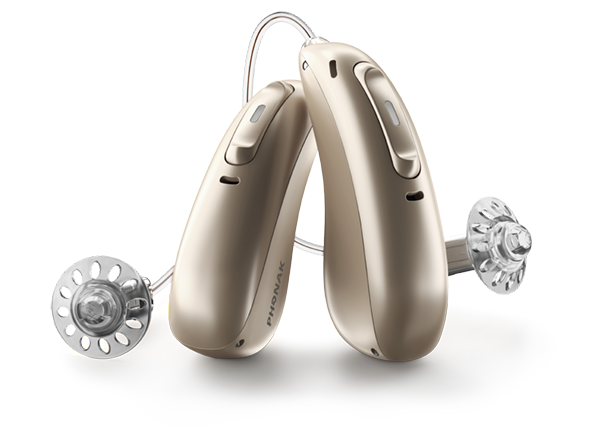 FREE TV Connectors offered with every hearing aid purchase!
Book in your demo day appointment below or call us on 9807 3007