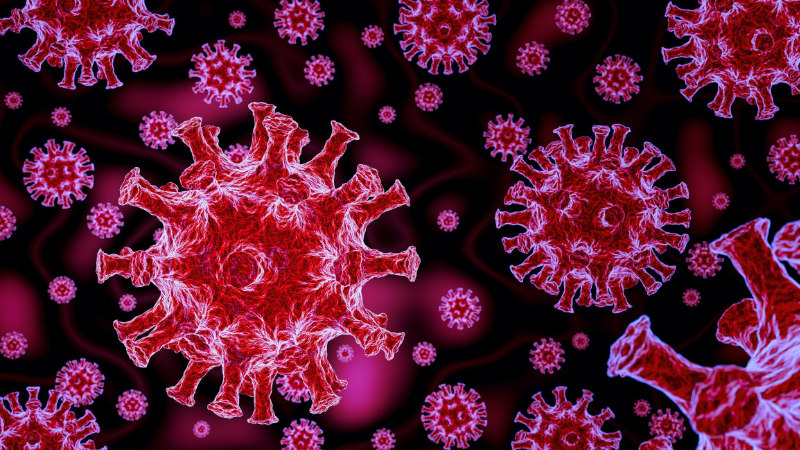 7 Ways We Can Support You During Covid-19
The world has changed, driven by the required social distancing caused by Covid-19. All of our lives have been disrupted but hearing health remains a priority. That means Alpha Hearing is OPEN.
As a hearing care provider, Alpha Hearing is considered an essential service. We understand our expertise, advice, care and support is needed. While many other audiology clinics are closed, we have decided to stay OPEN to provide services during the pandemic.
Here are 7 ways we can support you during this time.
Supply batteries
Hopefully you have an adequate supply of batteries at home, but as time drags on, you may run out and need more. We're here to provide batteries free-of-charge under the Government Hearing Services Program. If you are a pensioner or veteran and you receive free batteries from your provider, we are happy to provide this service for you too. You can collect batteries from our clinics or we can mail batteries to you in the post.
Trouble shoot hearing aid issues and provide maintenance and repair
Social distancing makes hearing aid repair more challenging. If possible, it's best to try and bring your hearing aid(s) to the clinic so we can try and fix the issue. Most of the time, we can fix the problem in the clinic on-the-spot while you wait. If we can't, we will know what to do to fix the issue and can provide that advice.
If you can't get to the clinic, we can also help trouble shoot any problems via video conference call. If the issue cannot be resolved this way, we also have a very convenient, back-door drop-off service.
You can stay in your car while we collect the faulty device. If the repair can be done in clinic, you can wait safely in your car while we fix the problem for you.
Fine-tune, adjust or re-program hearing aids
This is a terrible time for a hearing aid to not be tuned optimally or to break down, but chances are some of you will have difficulty. If you find yourself with a hearing aid that's not sounding great or not working at all, please give us a ring to see if we can help.
We can provide advice over the phone and book an appointment is required. If you can't make it into our clinic, then we will consider coming to you.
Remote hearing aid adjustments and fine-tuning
We offer a new service during this time. Many hearing aids can actually be fine-tuned, adjusted and programmed remotely. This means adjustments can be made to your hearing aids from the comfort of your own home.
All you require is a smartphone, an active email address, good internet speed and to be registered with Alpha Hearing for remote support. This service is especially great for older patients with mobility issues or those who live further away from our clinics.
If you're interested in remote support for your hearing aids, please call 9807 3007 or email info@alphahearing.com.au
Hearing aid supply and fitting
Many people are finding their hearing letting them down during these days of social isolation. With phones and screens and apps such as FaceTime and Zoom becoming the new way of keeping in touch with friends and family, hearing becomes our most important sense.
Modern hearing devices not only improve your hearing. They can also be connected to your smart phones, iPads and TVs and become wireless earphones that allow you to hear phone calls, video calls (eg Facetime and Zoom) and watch things like YouTube, Netflix and other video content through your hearing aids. It's great technology that we love to demonstrate to you and let you try.
Provide information and support
Hearing loss can lead to isolation in the best of times, but with social distancing, mask wearing and video conference calls, the risk is greater. Now, more than ever, your hearing is important to keep in touch with your loved ones and stay connected to the world around you.
Use our expertise and support to ensure your hearing is as good as it can be. Optimal hearing is essential during these times of physical distancing and we are here to provide you with the information and support you need.
Respond to emergencies
We are open and ready to assist anybody that requires assistance for hearing emergencies like sudden hearing loss, tinnitus or lost/damaged hearing aids. We can coordinate with local doctors and hearing aid suppliers to offer the necessary care should an emergency arise.
You may not be able to get to us in person during this time of COVID-19, but we will always try and provide assistance, support and quality care. We are all in this together. We hear you. We are here for you.
Alpha Hearing is open and here to support you.
Give us a ring on 9807 3007 or email info@alphahearing.com.au