Covid Lockdown 5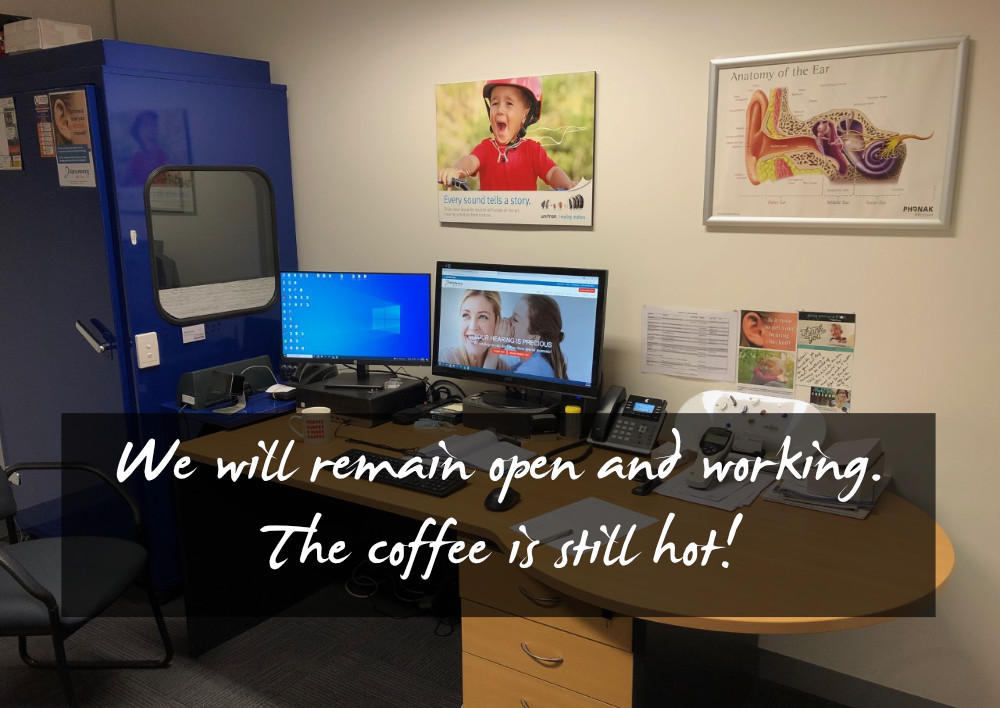 Have you heard? Covid Lock Down Is Back
And just like that, Victoria is back into lockdown. At this stage they are calling it a 5-day circuit breaker lockdown lasting until 11:59pm on Tuesday 20 July.
Rest assured Audiologists are considered authorised workers under the current restrictions.
Alpha Hearing will continue to provide important and essential hearing services to anyone that requires our help during the lockdown.
Simply, our clinics will remain OPEN, so you can obtain the support and services you need with regard to your hearing. If you currently receive your hearing services from Alpha Hearing, you will already know why we are a provider of choice.
If not, you are most welcome to try our service and make an appointment to see one of our audiologists.
Our approach is centred around personal service by Melbourne University qualified senior audiologists, long-term relationships and professional guidance and quality hearing care at prices which deliver genuine value to the people we serve.
Alpha Hearing will be open for business during the Victorian lockdown.
Please give us a ring on 9807 3007 if you need some support or help with your hearing during this time.