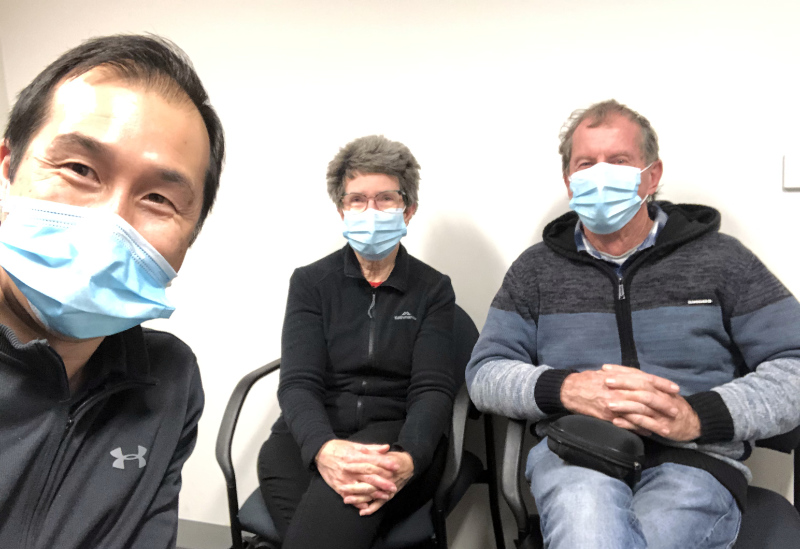 Covid Re-Opening
Great news Melbourne! If you've been waiting to visit us to get your hearing tested, now's the time! Due to restrictions easing, routine care is now available for Audiology which means you can attend Alpha Hearing for any reason, including annual hearing assessments, hearing aid discussions and special assessments such as police hearing tests and employment-related hearing tests. We are still encouraging remote support services, however, we welcome you back to our clinics if that's what you prefer.
Our audiologists, Katherine and Michael, are consulting in-person and ready to support you and help with your hearing needs. Chairs in reception are spaced to create social distance and all equipment and high traffic surfaces are cleaned and sanitised. As a permitted, essential service Alpha Hearing has been open every day throughout the pandemic so we have great systems already in place to ensure that Alpha Hearing continues to be a COVID safe environment for you and your family's hearing health needs.
In the lead up to Christmas and the end of 2020, we expect this to be a very busy time. So please book your appointment in advance to avoid the chance of missing out. You can ring 9807 3007 to book a time to see Katherine or Michael at Alpha Hearing.
As a reminder that face masks are still mandatory and required when you visit our clinics, here are a few pictures of some of our wonderful Alpha Hearing clients and staff proudly showing off their various face masks and hearing aids.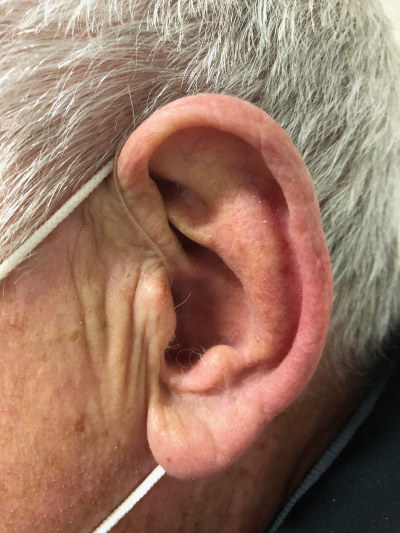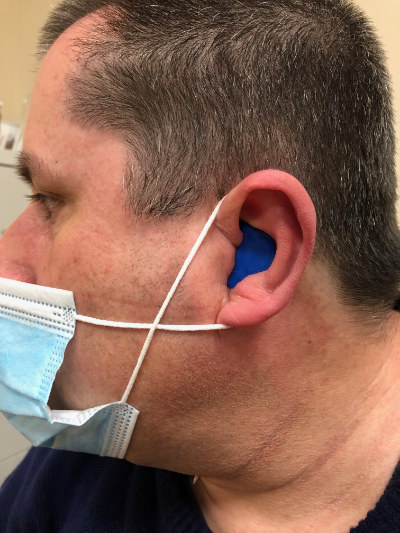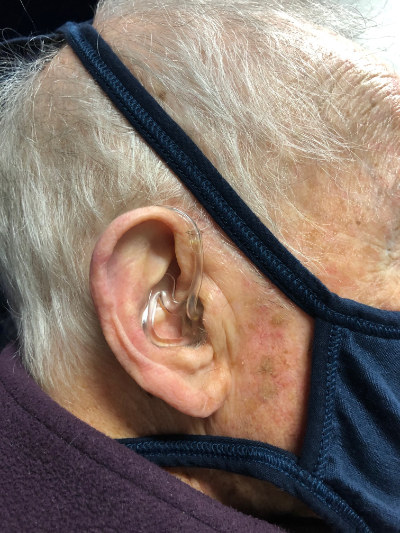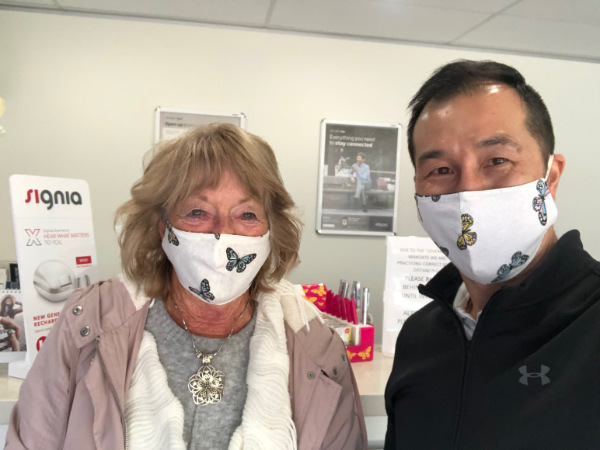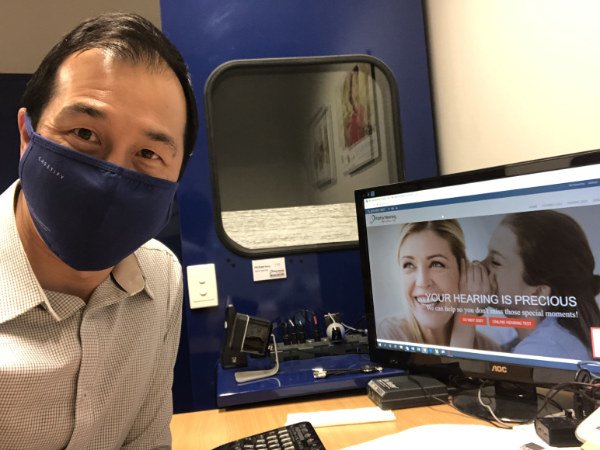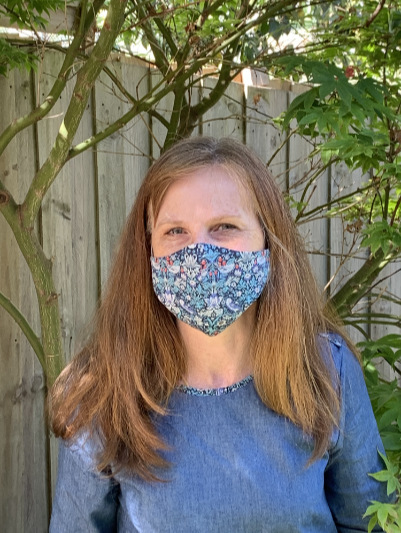 Katherine of Alpha Hearing