Wishing you Merry Christmas and a safe and happy holidays!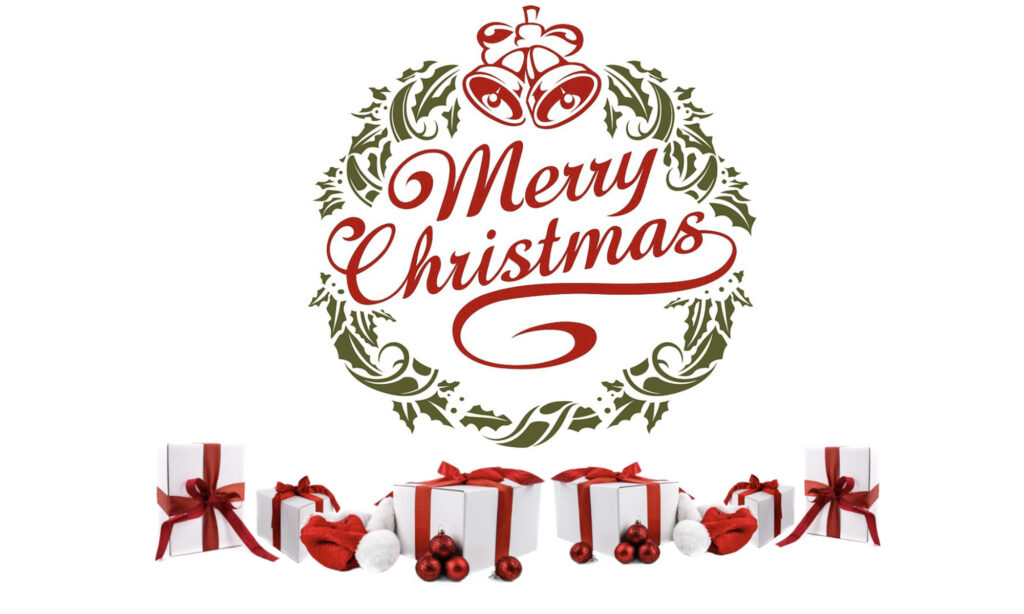 In a final message to our valued clients for 2020, we write with warm wishes for this wonderful season of Christmas.
This year has been a challenging year for most. As an essential service, Alpha Hearing remained open and we committed ourselves to ensuring you had the required support and assistance with your hearing health throughout the Covid-19 pandemic and lockdown. We chose continuity of service, care and connection for our clients and local community.
As 2020 nears completion, we take this opportunity to thank clients, fellow service providers, referring doctors, suppliers, partner organisations and the local communities of Boroondara, Monash and Whitehorse for their warm spirit, strength and support of Alpha Hearing this year.
The culture of kindness and care we work hard each day to cultivate at our hearing clinics has been particularly evident this year. Alpha Hearing, it's staff and clients, is indeed a thriving community of its own. We are very proud of the quality of service and care we offer and we love the communities we serve.
We will never forget 2020, and we will always remember the moments of connection we had with each and every one of you that visited during the year. Remember, healthy hearing brings quality to life, perhaps never more so than during this year!
Wishing all Alpha Hearing clients and their families abundant peace and joy this Christmas and into the New Year 2021. Have safe and happy holidays and we look forward to seeing you in 2021 for all your hearing healthcare needs.
Yours in Healthy Hearing
The team at Alpha Hearing
Alpha Hearing will close on Thursday 24th December 2020 and will re-open on Tuesday 12th January 2021.
For battery requests, appointments or enquiries when we re-open in January 2021, please send us an email with your name, phone number and request/enquiry and one of our friendly team will assist you in the new year.