The team at Alpha Hearing are fully Covid-19 vaccinated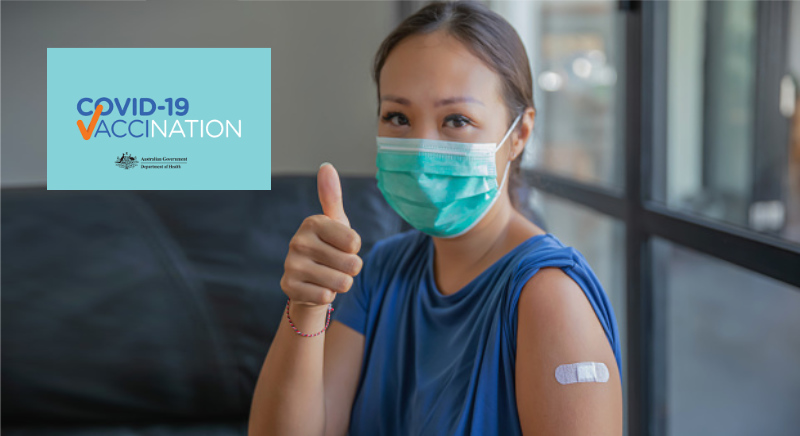 As audiology is a permitted service, Alpha Hearing has remained open during the pandemic. We are mindful of the essential work we do and have been very careful during the pandemic to keep our clinics clean and safe.
To continue to ensure the health and safety of our local community, our staff and the people we serve each day, we're very proud that the whole team at Alpha Hearing are now fully vaccinated against the Covid-19 coronavirus.
We are also very pleased to hear that overwhelmingly our local community has stepped up with most of our clients already rolling up their sleeves to get the jab. Well done to you all.