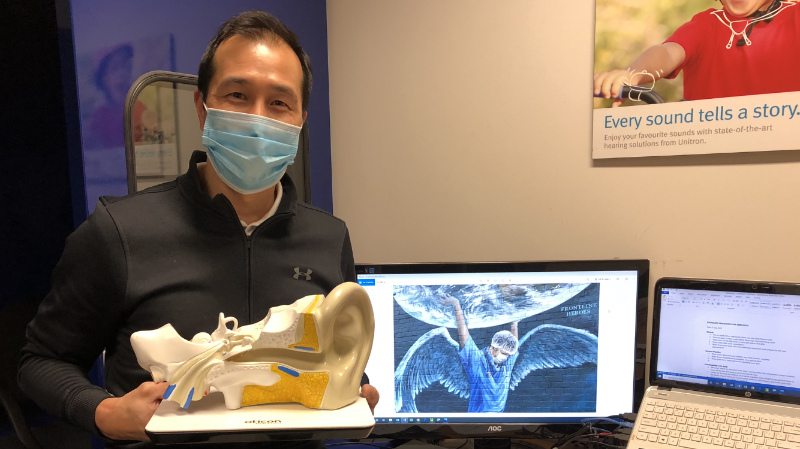 COVID-19: Business as usual at Alpha Hearing
The team here at Alpha Hearing would like to let you know that even with the latest Stage 3 Victorian Lockdown announcement, it's still business as usual at all our clinics. Our audiology and hearing services are all OPEN.
Our priority continues to be your health and safety – which is why we have implemented a new Drive-Up Audiology Service which is safe, convenient and contactless.
You can now drive your car to the rear entry of our Mt Waverley clinic. We will come and collect your hearing aids while you wait in the car. We can service, repair and fine-tune your devices in clinic, and have them back to you without you needing to leave the car.
We can also supply hearing aid batteries and accessories in this manner too.
McDonalds have their drive-through service. Alpha Hearing now has a drive-up service.
New measures in place at Alpha Hearing
We have also started a new Check-in system to maintain records of who has visited our clinic, as recommended by the Health Authorities. If you do not have an appointment, you will be asked your name and contact details at reception.
All clients will also have their temperature checked at reception as part of our check-in system process.
In spite of the recent lockdown announcements, we will continue to support you and your hearing needs by providing in-person, online (remote), drive-up and contactless services.
If you need to attend please do not hesitate to call on 9807 3007 to make an appointment or just to have a conversation with one of our experienced and caring audiologists.
Alpha Hearing is OPEN and staffed for those who still want that traditional walk-in, person-to-person experience.
You can still get your hearing aids serviced, repaired, fine-tuned or upgraded.
You can still get your hearing assessed and tested.
You can still have your ears checked and the ear wax removed.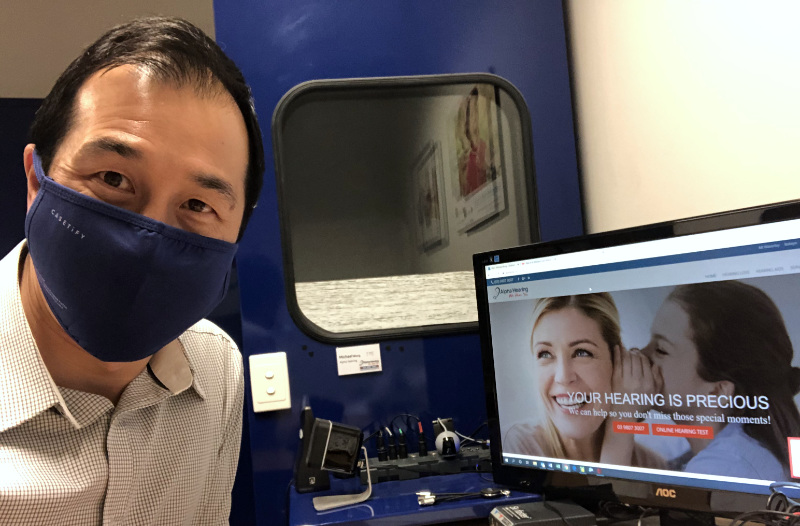 If you require batteries, please call us and we will be happy to post them to you. You do not need to attend to collect batteries. Likewise, if your hearing aids are not working or you are not hearing well, please call us in the first instance. In many cases, we will be able to help you over the phone, which will also save you from attending the clinic.
If you need help with your hearing, you have our support!
Please visit our website for updates and, if you are new to Alpha Hearing, try out our new Online Hearing Test
For now, please stay safe and know that we are here for you during Stage 3 Victorian Lockdown. Alpha Hearing. We hear you. We are here for you! #wehearyou